First United Methodist Church  |  Love Spoken Here

Service Times

Sundays 10:00am

Childcare Provided


Double click here to add text.

Double click here to add text.

Double click here to add text.


 Our Mission Team is dedicated to helping restore people's lives after natural disasters, illness, personal and physical issues. The team has been to New Orleans, Texas and all over Arkansas helping rebuild what was once lost. For information on upcoming Missions and ways to get involved 
click here
.
Although not an official ministry of the church, several of our members are instrumental in volunteering to serve for this community program and were part of its founding. For more information contact Susie Bell by 
clicking here.
On the third Sunday of the month, we bring our nonperishable goods to church to be collected for the Flint Street Food Banks. For more information 
contact us.
1st Saturday in Apr, Aug & Nov

Every Diversity Weekend we participate in handing out drinks, popcorn, cupcakes and acceptance to everyone in Basin Park. This outreach is aimed at being a loving and accepting voice to our LGBT brothers and sisters. For more information 
contact us
.
Each year we participate in buying gifts for children of imprisoned parents. This is a special gift on behalf of the parent to the child so that they are able to stay in contact through this difficult time. For more information 
contact us
.
Every Halloween we park our trunks at the church, decorated and in costume we pass out tons of candy to the children in our community often times we serve hot dogs, popcorn and cedar. For more information, 
click here.
Back to School Back Packs

Every Summer we fill hundreds of back packs for the students in our community with school supplies. If you'd like more information, 
contact us.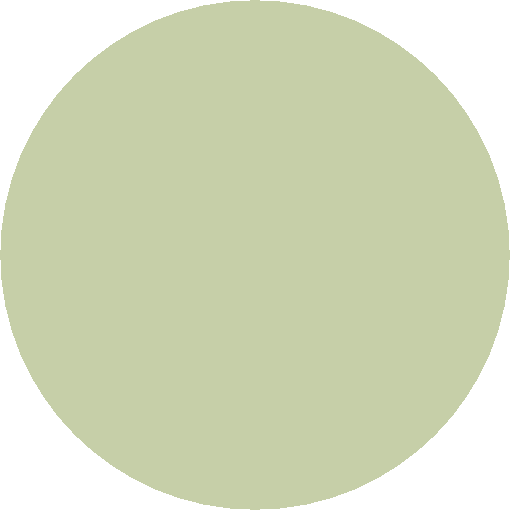 Do you have an idea for something we may be 

able to do to serve our community better? It can

be as little as painting the kitchen, replacing a lightbulb, sermon idea or something more big picture such as starting a homeless ministry. Whatever your idea is, please let us know what God is inspiring you with and how you think you'd be able to serve your church better. Add you name and information if you want, but you may submit your entry without it.